Judy Potter, President
Juda (Judy) C. Potter was born in Elkhorn City, KY, attended the University of Kentucky and has an Associate degree in Business. She has been visually impaired since 1981 due to histoplasmosis. Judy worked for Appalachian Regional Hospitals and Island Creek Coal Company and the Clean Living Center (formerly Oreck). Judy has been a member of BCB since 1995, has served on the State Rehab Council several terms, and has served as President of the BCB Board, as well as, Member-at-Large. She has attended several ACB National Conventions. Judy was the first paid Executive Director of the BCB (2003). Judy is a member of the Daughters of the American Revolution-Pikeville Chapter, the Lexington Lions Club and President of woman's political group. She currently works with her son at Bob's Heating & Air, works at Keeneland during spring & fall race meets, and loves auctions.
David White, Treasurer
David White is originally from Louisville and moved to Lexington to attend the University of Kentucky. He moved back to Louisville to attend the University of Louisville for graduate school and moved back to Central Kentucky in 2010 to get married. Currently he works for Kentucky Health Administrators as a Financial Analyst, and also volunteers and serves on the Board of Directors for the Friends of the Paris Bourbon County Library. Outside of work he spends most of his time helping any way he can with his two stepchildren's activities and training for marathons/races. David was born visually impaired and focuses his "political" energy on education and transportation related matters.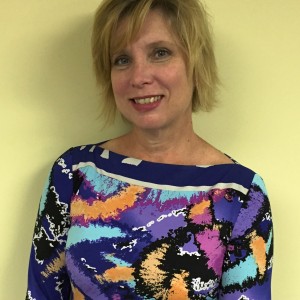 Jenne Culbertson, Secretary
Jenne has been a Lexington resident since 2000. She graduated from the University of Memphis with a BA degree where she majored in Finance. Past experience includes working with local nonprofits' financials, accounting instructor and software trainer, and business owner. She enjoys yoga, gardening, and cooking.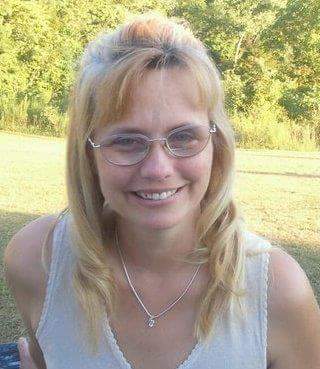 Teresa Livengood, Member at Large
Teresa Livengood-Edwards was born in Paris, Kentucky and moved to Lexington in 2013 due to vision issues. Teresa graduated with an Associate Degree in special education from EKU with training through UK. She taught for 10 years at Williamstown Elementary and in the Grant County School system. Teresa's low vision is caused by Retinitis Pigmentosa, a hereditary disease, and when she began losing her vision she moved to Lexington to take advantage of the better transportation options for those with low to no vision. She is married with three children. Teresa has been involved with BCB since July 2014 when she signed up for the mentoring program. She volunteers at BCB, for the deaf/blind project, Victory Baptist Church, Hope Center, and for other local missions. Her hobbies include staying active, hanging out with friends, and music.
Gary graduated from Morehead State University with a BBA degree with an emphasis in Accounting, and was a Corporate Controller, Corporate President and an Internal Auditor. Gary also owned commercial property in Lexington, KY, and served four years in the U.S. Navy during the Vietnam War era. He is also a past Treasurer of Bluegrass Council of the Blind for four years.  He enjoys golf, fishing, woodworking, and reading.
Tess Flynn, Member at Large
Tess is a native of Kentucky. She grew up in Lexington where she graduated from Lafayette Senior High School. She went on to attend Sullivan Business College with dreams of working in the travel industry. Tess later decided to change career paths when she discovered a fulfilling opportunity with Nordstroms, one of the Nations most respected retailers. Her career of choice for the last 17 years has been that of wife and homemaker.
Tess's vision loss is due to Retinitis Pigmentosa. She was diagnosed at an early age but only recently had the opportunity to take advantage of the tools and training available to her. In the last 2 years, Tess has become involved career training, fund raising, and volunteer work. She enjoys reading, social activities, cooking, shopping and traveling. She believes that she can do almost anything a sighted person can do, she just has to do it differently.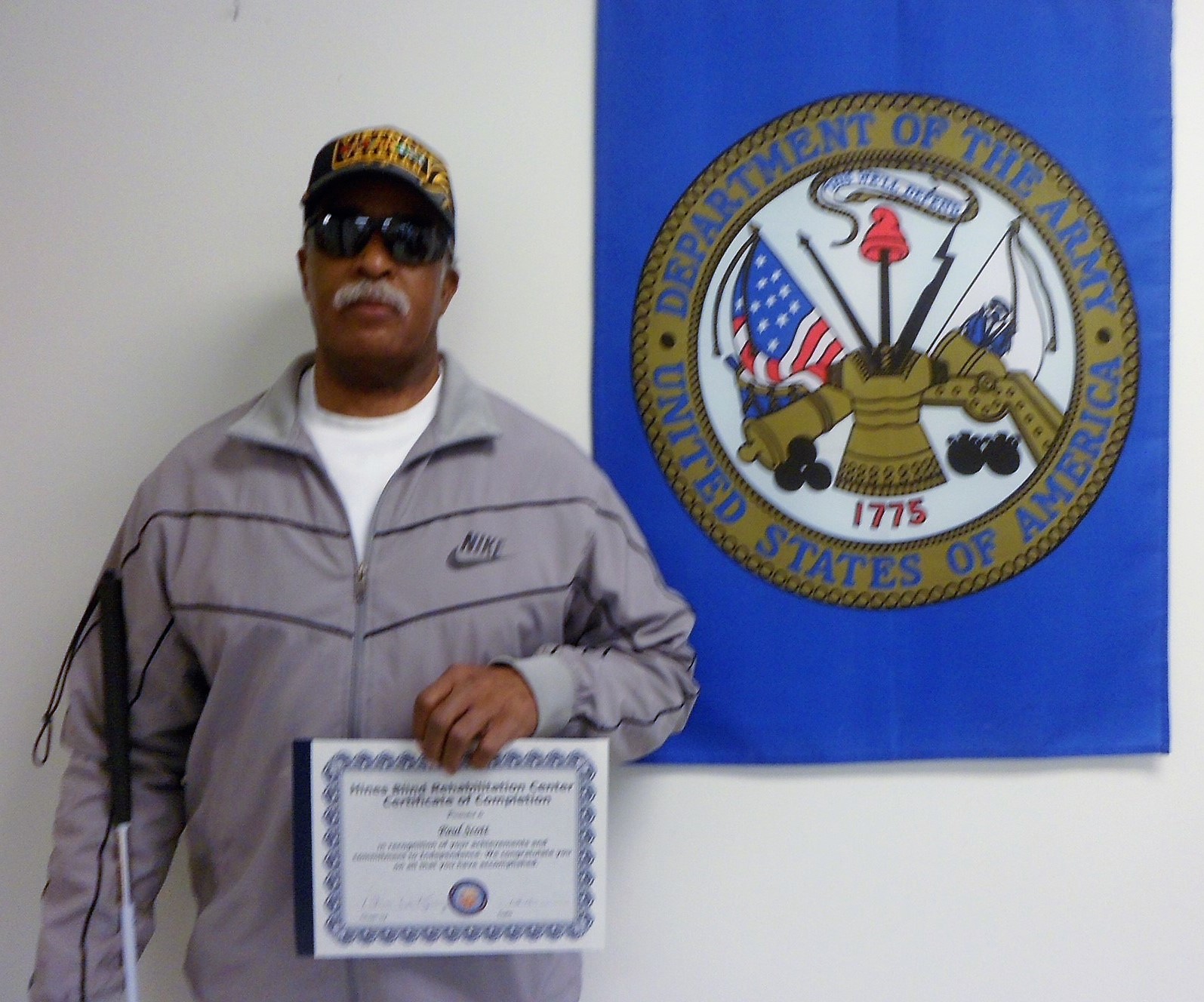 Paul Scott, Member at Large
Paul Scott was born and raised in Lexington, Kentucky. He served in the U.S. Army and spent time in Vietnam. Paul held many careers while in the Army, like a radio operator and communications chief. He spent time at Central Area Kentucky Vocational School, which is now Bluegrass Community and Technical College, and holds a Data Processing degree. In August of 1997, he lost his vision completely, but it had been a gradual process. Paul has been involved with the Bluegrass Council of the Blind for the past few years, and became a board member in 2017. A big hobby of Paul's is reading.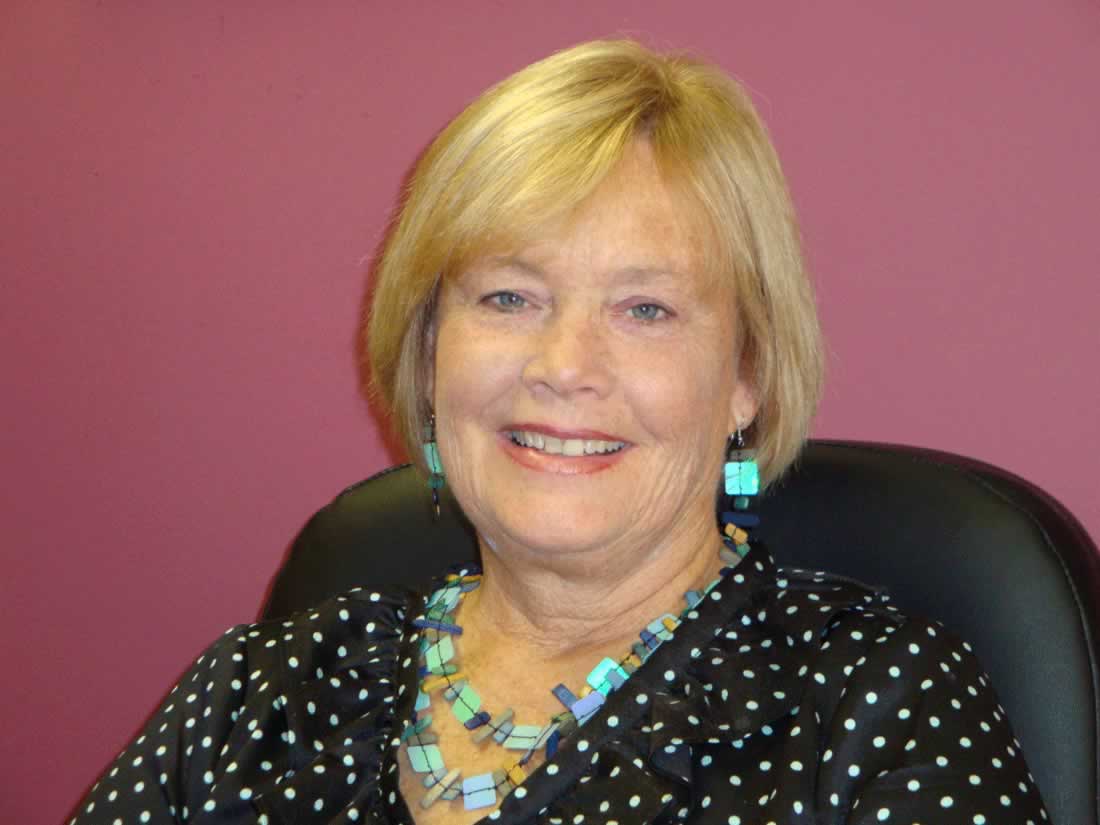 Paula Wiese, Member at Large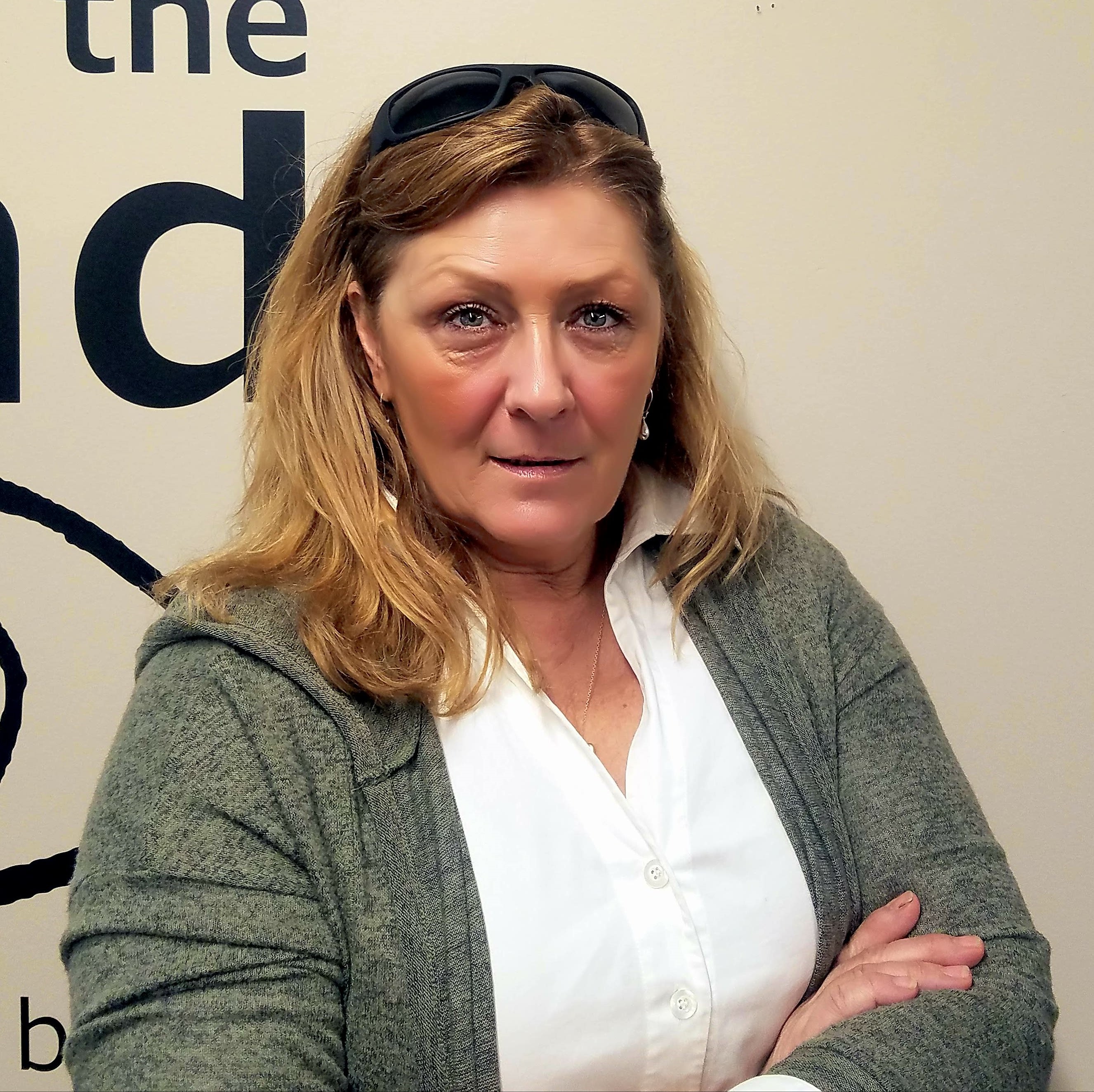 Kim Rich, Member at Large
Kim has been a Lexington resident for 5 years, which is also when she was diagnosed with a rare retina disease. She is most importantly a mother of 4 growing children, which gives her the experience to tackle more than one duty at a time. She previously enjoyed working as a stock broker, financial planner, and also owned a small interior decorating business. She enjoys assisting around the BCB office and getting to know the other members.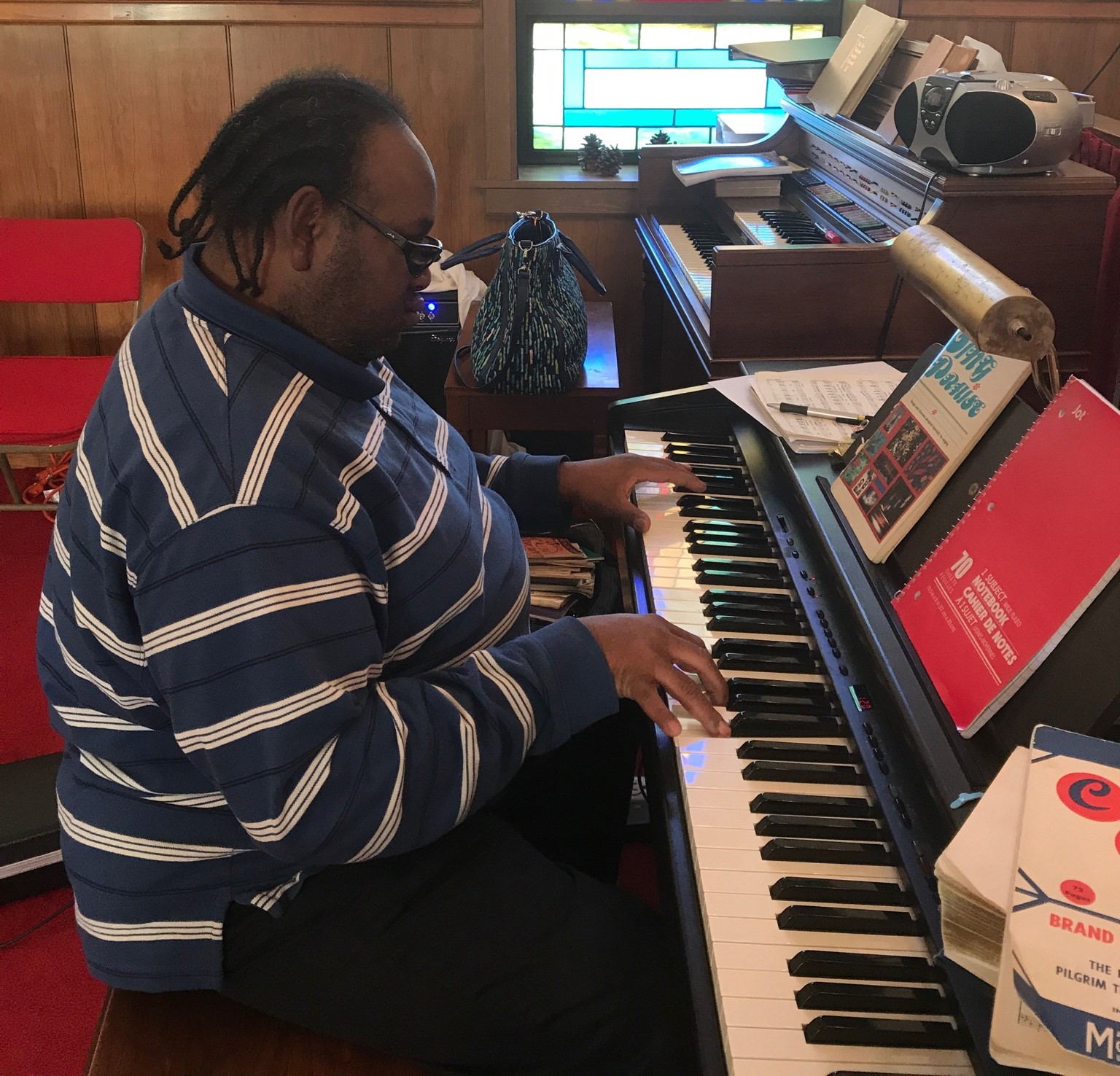 Kenny Williams, Member at Large
Jeremy Smith, Member at Large